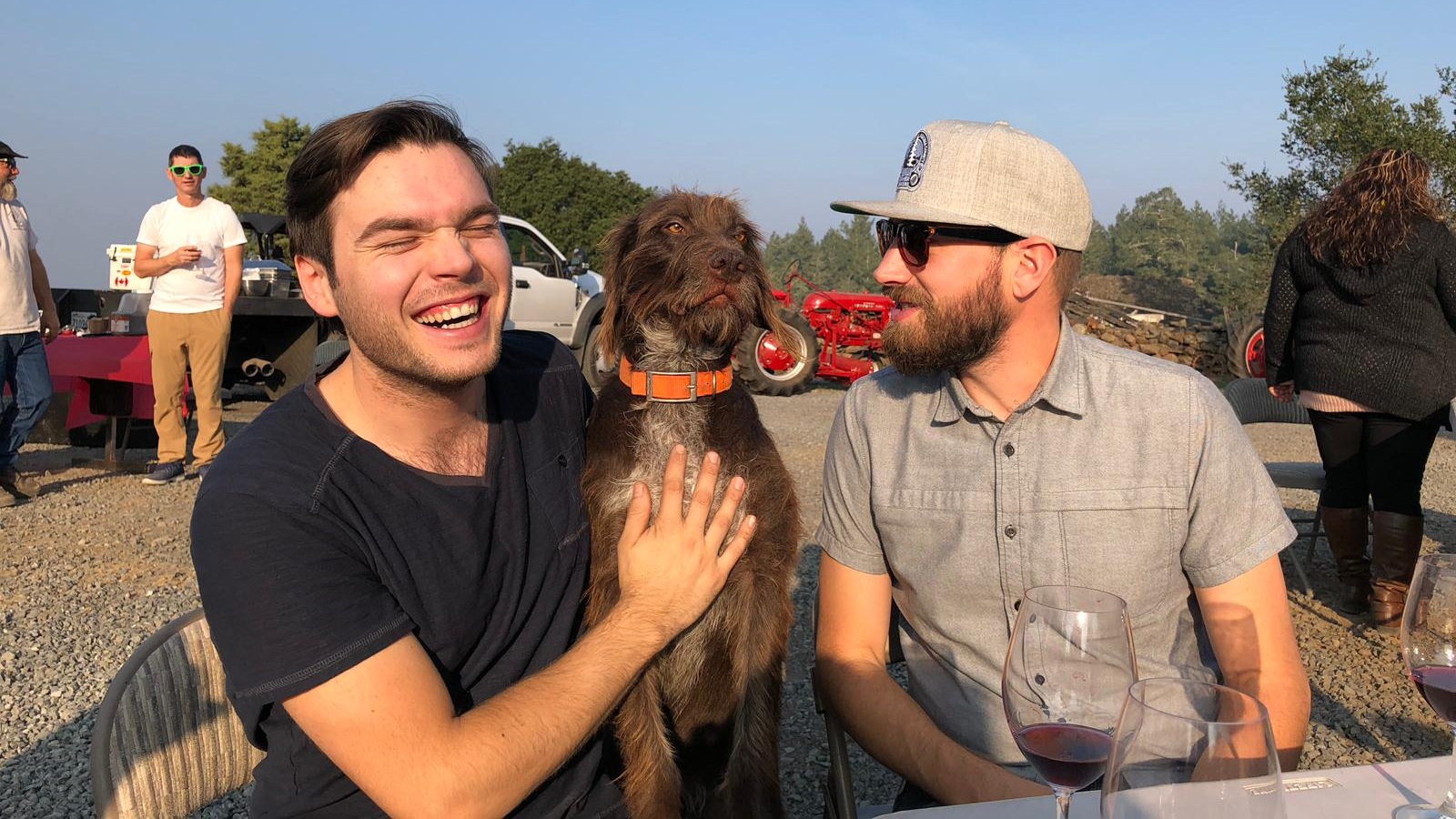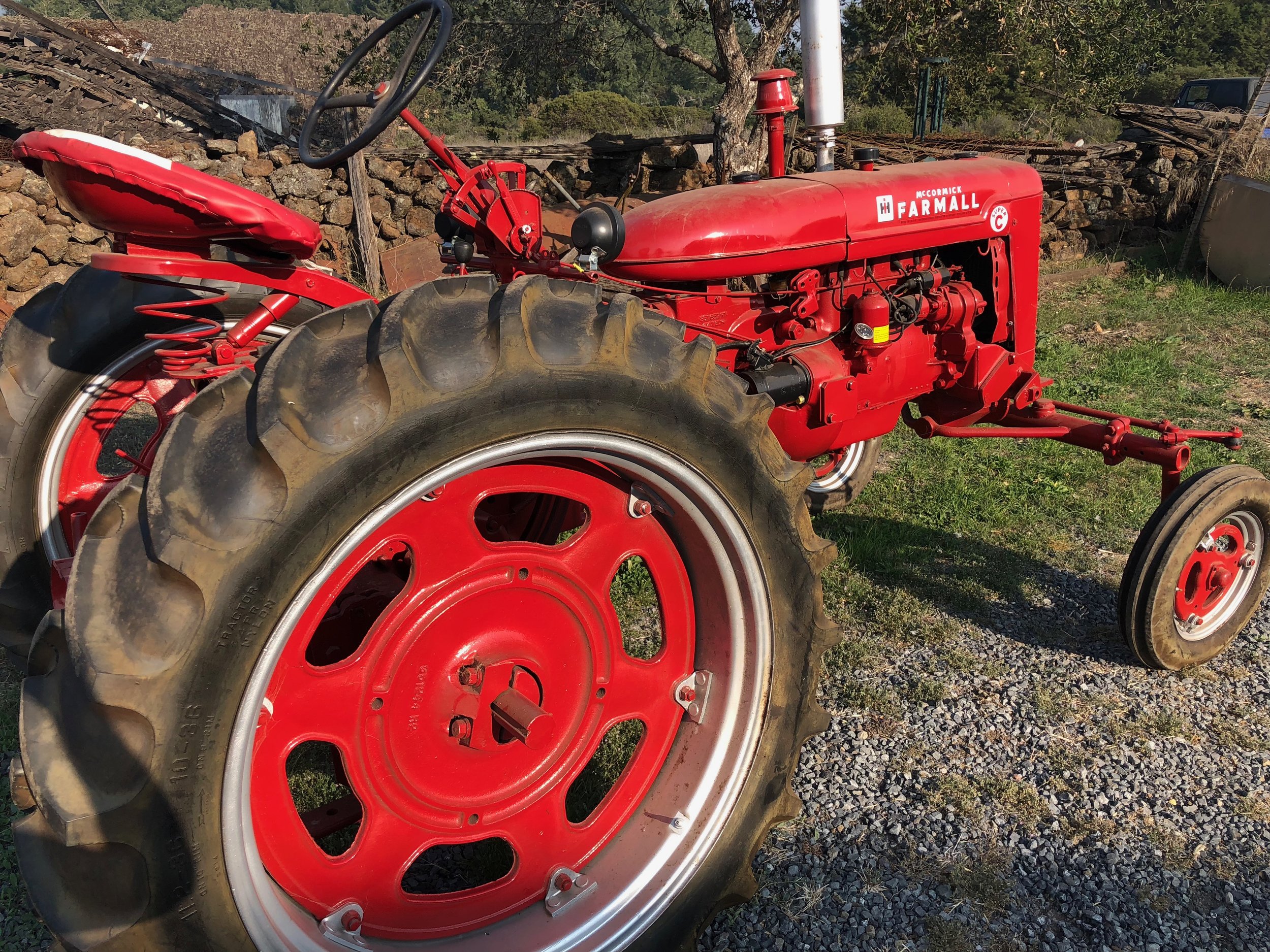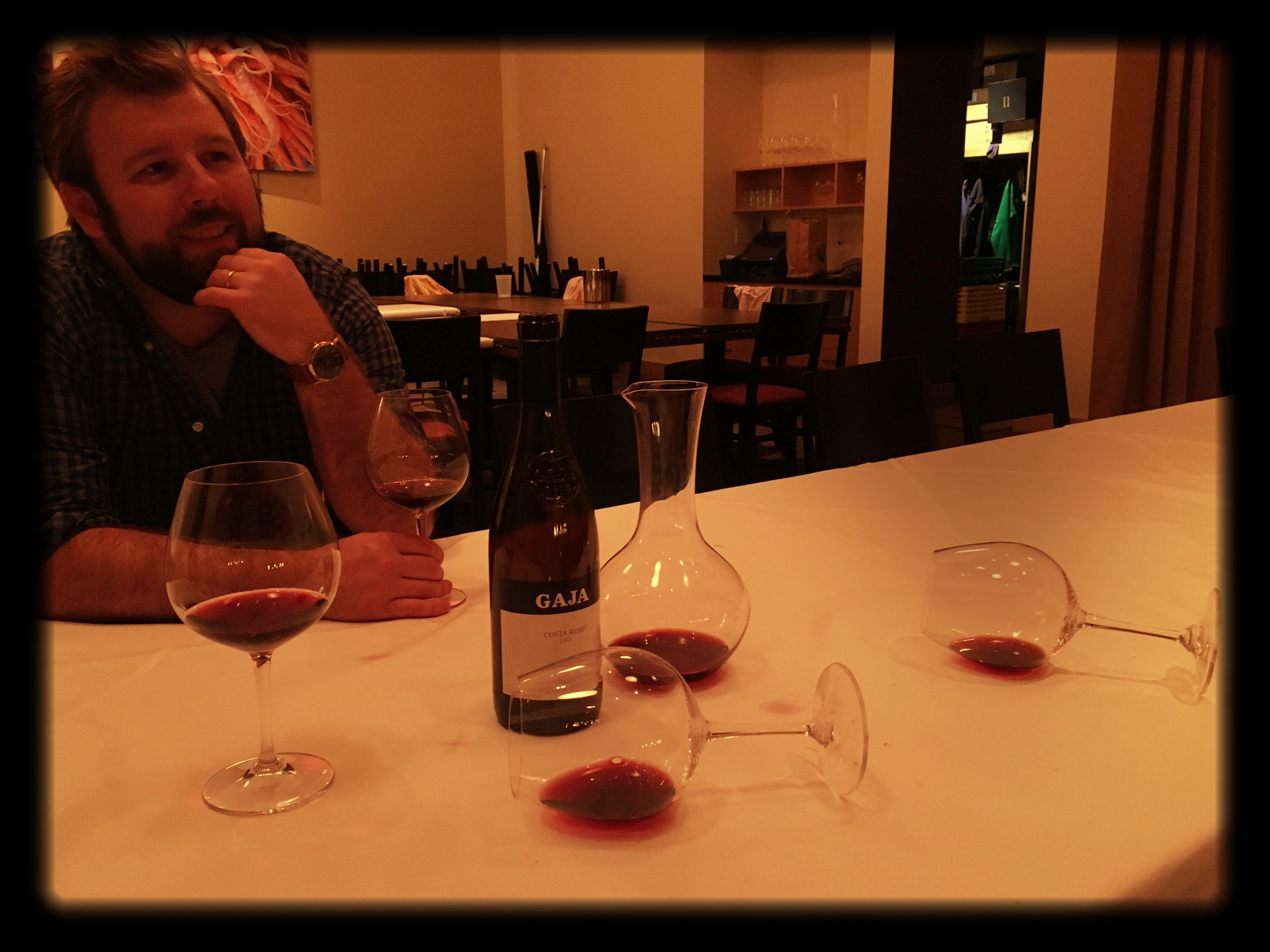 Vinejoy Wisconsin
The very best wine in the history of the world, period.
Zach Turner - owner/founder
Idaho native, moved to Santa Barbara, CA. Was welcomed into the wine community there with open arms and dove in. Sold it, packed it, picked it, bottled it, shipped it, forklifted it, traveled for it, tasted it as much as I could all the while, and learned a ton. Relocated to and based out of Chicago, traveled to the East Coast and Midwest on weekdays as sales manager for a boutique Central Coast winery, worked as a sommelier in Chicago on the weekends. After another move, this time to Milwaukee, formed a business to bring excellent wine made by friends in California to friends in Wisconsin.
Eric Halleman - owner/partner
Wisconsin born and bred, background in the brewery business. After a brief stint working for the 2nd best distributor in Wisconsin, he went straight to the top, joining forces with the 1st best distributor in Wisconsin. He is a sales master, a true fan of the Pack, and one hell of a hammer dulcimer player.